Stone Circle Reiki and Spa was established to teach Reiki workshops and to pass on the healing power of Reiki. Reiki Master Teasha Elder provides Reiki classes, as well as one-on-one Reiki sessions.
The word Reiki, pronounced ray-key, comes from two Japanese words: Rei and Ki. The word "Rei" means Universal Life Force and it can be likened to a ray of sunshine that beams from a powerful source. "Ki" refers to the flow of life force energy that exists within the human body. Reiki provides the balancing mechanisms to allow the body to align and heal itself.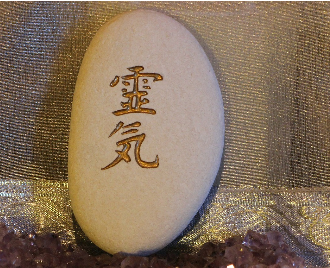 Reiki Master Teasha Elder has studied both here in the U.S. and in Europe. She brings a depth of knowledge and intuitive awareness to both her Reiki sessions and her classes. Teasha is a Usui, Karuna®, Celtic, and Gendai Reiki Master and has trained in Reiki Crystal Healing, Crystal Meridian Reiki, and Rainbow Reiki. In addition to her Reiki training, Teasha is a massage therapist and certified hypnotherapist. She was also an instructor of massage therapy at two schools in the Twin Cities for over 10 years.